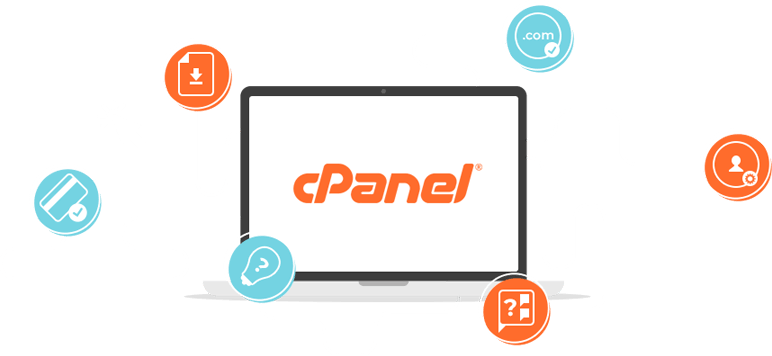 Starting from this week, we will be updating this area of the website with the most up to date, tutorials, industry news other generic useful tips and tricks that we have picked up over the years. The first that we will be covering is cPanel, an industry standard.
We are going to start of first with the basics and slowly dig deeper into the inner workings and try our best to explain what is happening in layman's terms.
The first few "chapters" will be focussed on primarily the basics of cPanel and how to use it. These cPanel tutorials will be very detailed and hopefully, you, the readers will be able to follow along and learn something new!
If there is something specific that you would like covered that is related to websites, web hosting, server management or even a specific cPanel tutorial, please do let us know.
About cPanel
cPanel is an advanced control panel for web servers. It has become the industry standard due to its ease of use, pricing and support.
The control panel is accessed via a web browser and its GUI (Graphic User Interface) is very simple to use. Once logged in, you can manage EVERY aspect of your website/domain such as;
Uploading / downloading website files
Complete DNS (domain name system) management
Create, delete, add, edit MySQL Databases
Crontab management
Too many more to make a list!
Along with its basics and what I quickly covered above, there are hundreds of addons that can be added to cPanel to further boost its functionality. Some are free, some are paid.
cPanel is bundled with another piece of software called WHM (Web Host Manager) and is the powerful backend of cPanel. From here, the whole server can be managed, tweaked, rebooted, updated, repaired etc. Don't worry though, we will cover WHM in-depth separately.
The first article will be published in the next week, stay tuned!